WB Accessories
Traditional western blot analysis is a time-consuming process.
BlotCyclerª changes everything by automating the fluid changes and timing associated with blocking, washing and antibody incubation. There's no more need to watch over the procedure. With BlotCycler, simply set up your protocol, and walk away!
Read more >>


Transparent plastic supports for blot handling and imaging
Advansta's Blot Development Folders are transparent plastic folders that hold your blot while it is exposed to film or a CCD camera.
Transform your protein standard into a chemiluminescent marker !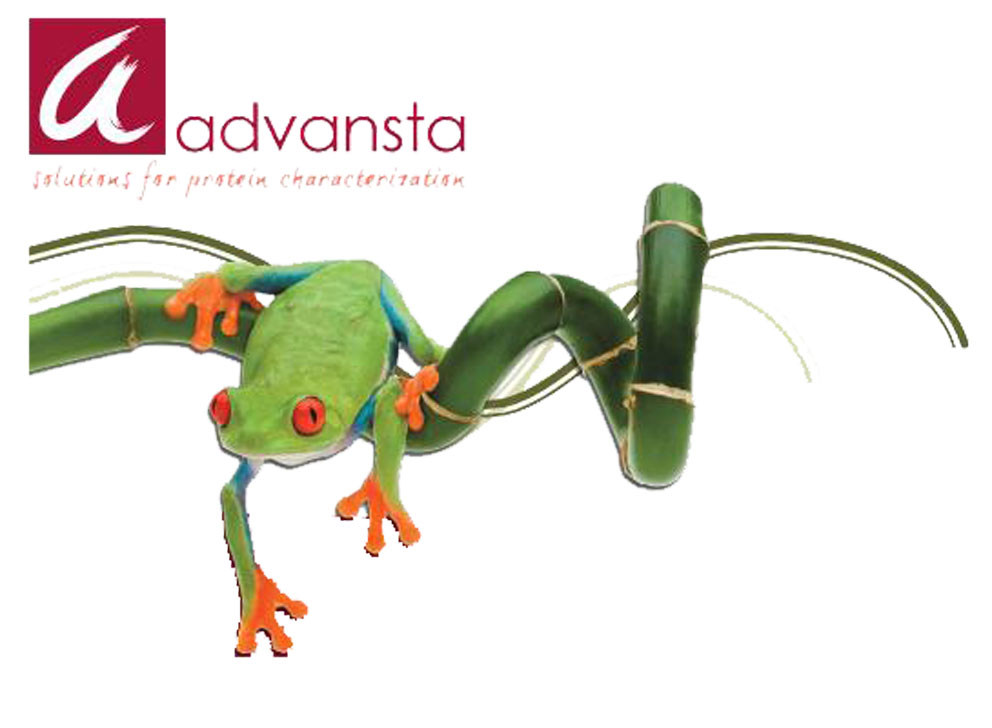 Write or draw on your transfer membranes with the WesternBright ChemiPen.
With the proprietary "ink" you can make pre-stained protein standards chemiluminescent, annotate your blot with a date or blot number, or check the quality of your HRP substrates.
Incubation trays f

or staining and washing gels and membranes


These specially designed incubation trays are ideal for staining and washing electrophoresis gels and membranes. Chose from three designs, all available in a range of sizes: Opaque – for light-sensitive applications. Transparent – for easy monitoring of colorimetric staining. Traditional – perfect for blot washes and incubations.
Incubation trays brochure