WB Accessories


Transparent plastic supports for blot handling and imaging
Advansta's Blot Development Folders are transparent plastic folders that hold your blot while it is exposed to film or a CCD camera.
Incubation trays f

or staining and washing gels and membranes


These specially designed incubation trays are ideal for staining and washing electrophoresis gels and membranes. Chose from three designs, all available in a range of sizes: Opaque – for light-sensitive applications. Transparent – for easy monitoring of colorimetric staining. Traditional – perfect for blot washes and incubations.
Incubation trays brochure
Transform your protein standard into a chemiluminescent marker !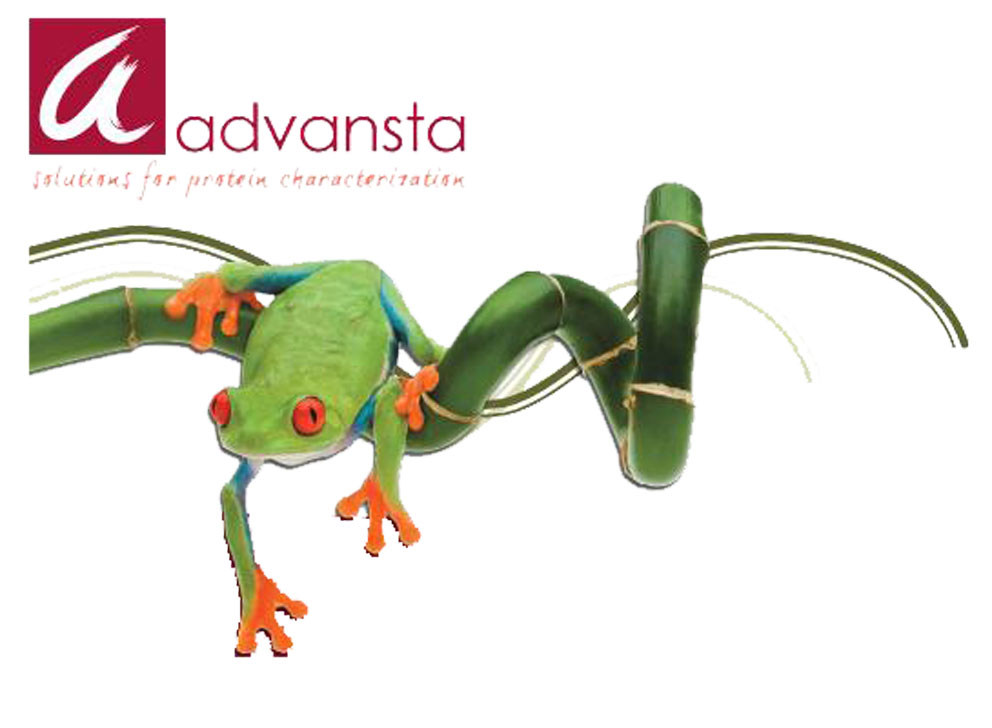 Write or draw on your transfer membranes with the WesternBright ChemiPen.
With the proprietary "ink" you can make pre-stained protein standards chemiluminescent, annotate your blot with a date or blot number, or check the quality of your HRP substrates.