Latest news
ChemiPen
Published: Thursday, 22 August 2013 16:34
Transform your protein standard into a chemiluminescent marker !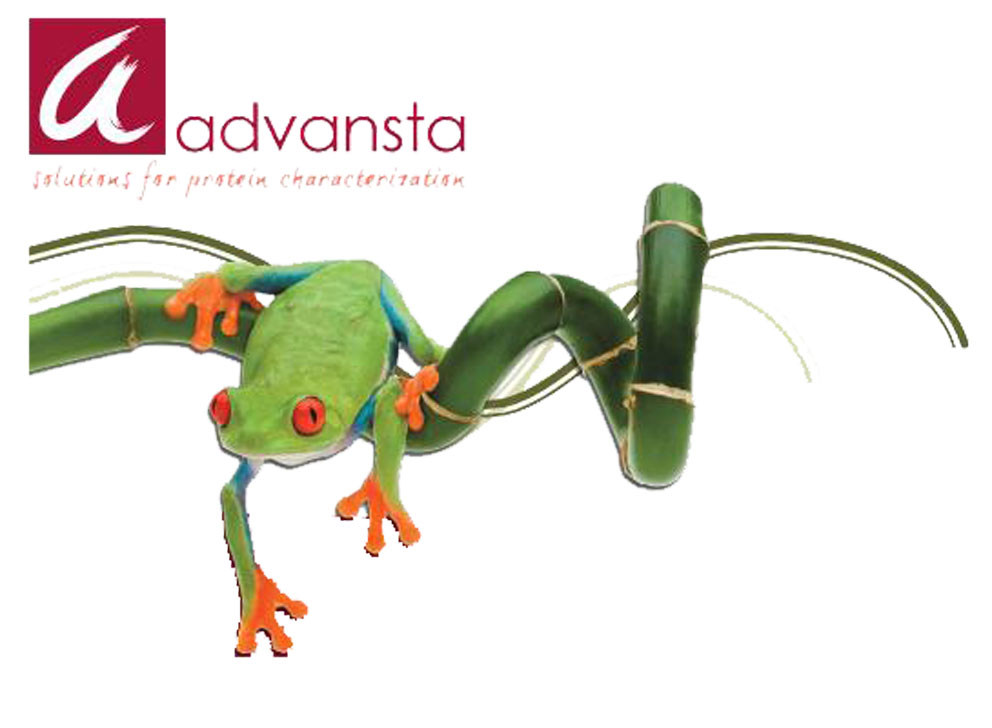 Write or draw on your transfer membranes with the WesternBright ChemiPen.
With the proprietary "ink" you can make pre-stained protein standards chemiluminescent, annotate your blot with a date or blot number, or check the quality of your HRP substrates.
ABOUT US
Published: Thursday, 07 May 2009 22:14
Science Imaging Scandinavia AB distributes selected Life Science Products mainly in Scandinavia and Finland. Our goal is to offer comprehensive solutions to the image related problems faced by today's research communities. Whether it's molecular biology, drug metabolism or material testing our product range can help you visualize more than ever before.
The core of Science Imaging Scandinavia AB's activities is "Imaging". Through strategic collaboration we create optimized, overall solutions based on each customer's specific needs. By offering excellent personal service and solutions that exceed expectations, we create long-term, lasting relationships with our customers.
Science Imaging Scandinavia AB represents:
Fujifilm Life Science

Biospace Lab

Vilber Lourmat
G Kisker
NH DyeAGNOSTICS

Gel Company